Since 1999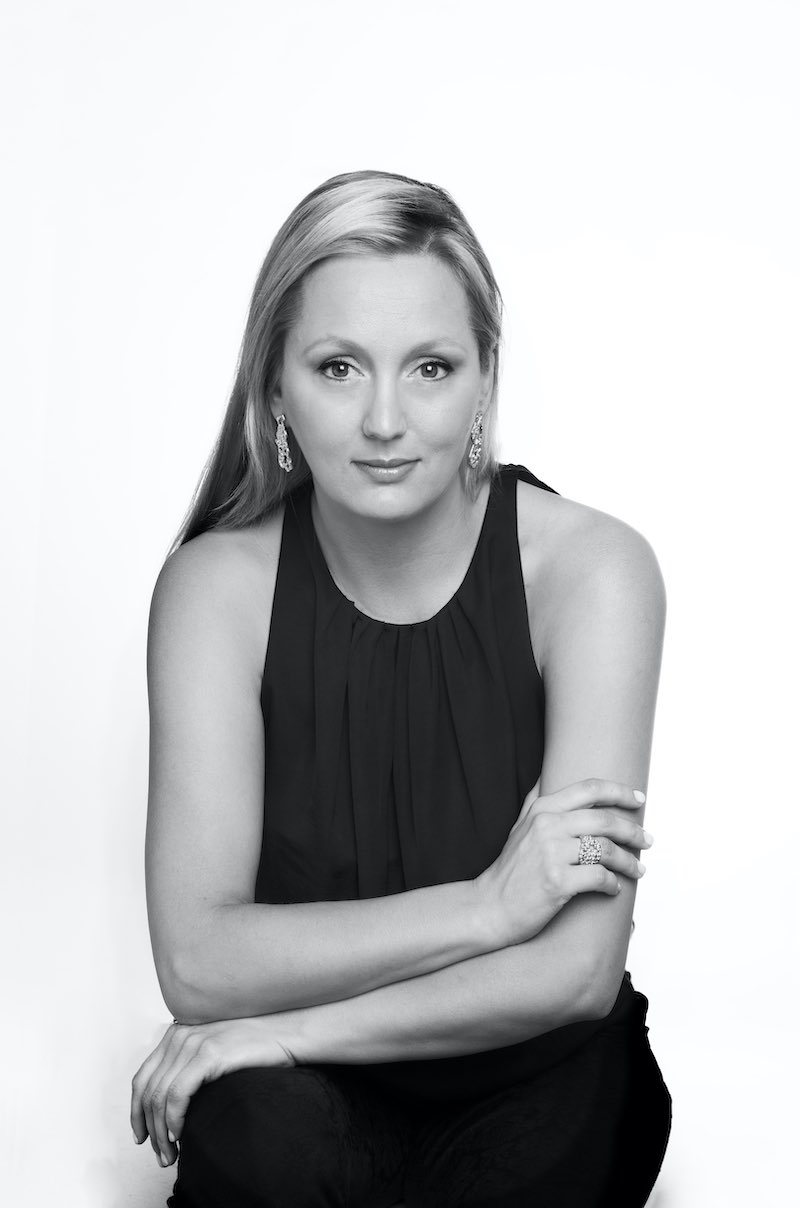 Ale is a brand of contemporary artistic jewellery founded by Alexandra Steinforth.
I am Alexandra Steinforth, an artist by heart and a jewellery designer and maker, based in centre of sunny Barcelona for last 22 years. I am graduated in Art and licensed as a goldsmith.  
As a goldsmith I was always deeply influenced by passion for sculptures and the investigation of alternative materials and innovation in design. I have been always curious to apply and transform beautiful elements of nature into forms which will stay with us and can become part of our lives. A beautifully designed jewellery piece stays forever, it has memory and it can be passed from one generation to another, emotions of the era printed into fine grained metal and gems spurring out like a new born bringing life, a gift to the present generation to see a connection of mind and spirit expressing its joy in no effort. 
I have been very fortunate that I love what I do and because of that i feel privileged to create and share my work and leave my art as a legacy to next generation. 
GROWING AS AN ARTIST
Since childhood, i started to feel a deep connection to nature and environment where I grew up in a small rural place in Germany. Also my Italian roots from my father side made me always feel at home living in mediterranean place at coast of Spain. 
My grandfather was a painter and sculptor in Germany who connected me to the world of art from childhood.  I think it's his heritage that I am bringing forward.
"To live and play with art was always something natural to me, same as my curiosity for creating and experimenting as a child, and art became my life not only my profession."
My journey of last 19 years in the beautiful mediterranean town of Barcelona where I studied art and craftsmanship. During my career as a licensed designer and goldsmith in the city I also introduce architecture elements in my creations  in my "Gaudi" collection. For me it is important the direct contact with my clients in open atelier aka workshop and showroom, where I enjoy listening stories of clients to create custom made jewellery pieces for special occasions such as weddings or private parties and gifts and pieces designed as a legacy from grandmother to the granddaughters.
INSPIRATION
When I work, I enjoy the warmth of human touch in crafting.  My fascination for nature and inspiration out of urban life and architecture are part of my daily creative process.
VALUES
Sustainability Design, craftsmanship and sustainability are at the core of our brand. For us as a company the use of fair-trade gems and the integration of sourcing of sustainable precious metal is very important. We think in these times of change, small or big businesses should take care of details when it comes to sustainability and it is our responsibility as citizens of the earth. 
Ale thinks that all of us doing our part we can combat climate change even with basic actions to protect our beautiful planet earth for now and future generations.
Our production Ale jewellery is entirely designed and handcrafted at our workshop in the old gothic area of Barcelona. Each piece is individually finished to keep real craftsmanship alive. It is an open space for our clients to see part of our crafting process.